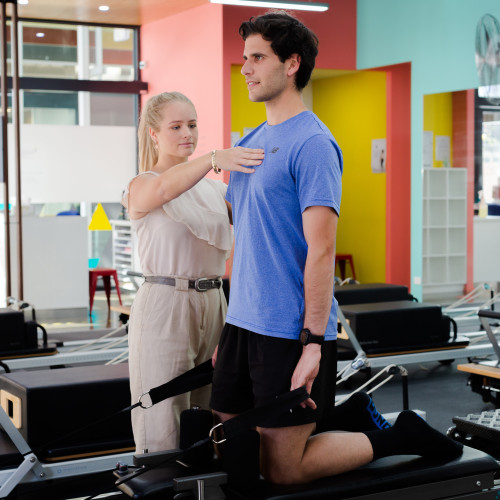 Modern boutique studios
Our large, modern, boutique studios allow us to offer a range of rehabilitation and fitness services under one roof, including Physiotherapy, Pilates, Fitness Classes, Personal Training and more.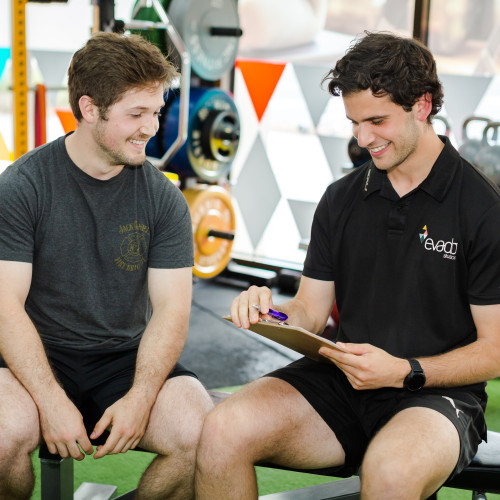 Target.Perform.Achieve
Our Target.Perform.Achieve system ensures that we are with you every step of the way on your rehabilitation or fitness journey. We offer this in a fun environment to ensure that exercise and recovery is a positive experience.