Please find our active job ads below.
We also welcome expressions of interest directly to our individual studios. Select 'find a studio' for the email addresses of all of our studios.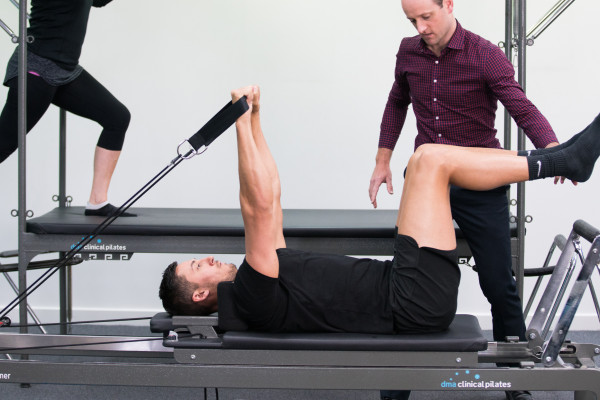 Physiotherapist, Point Cook
This is a fantastic opportunity for an Associate Physiotherapist (2+ years' experience) to join our team on a permanent full-time basis.
This position will include both clinical consulting and delivery of small group (1:4) clinical exercise classes. We also offer the right applicant the opportunity to work comprehensively with a local sporting team.
The successful candidate will undergo a thorough six-month induction into our systems and processes. A set weekly roster will include a mixture of morning and evening sessions. This offers you the flexibility in your week and accommodate any personal extra-curricular commitments.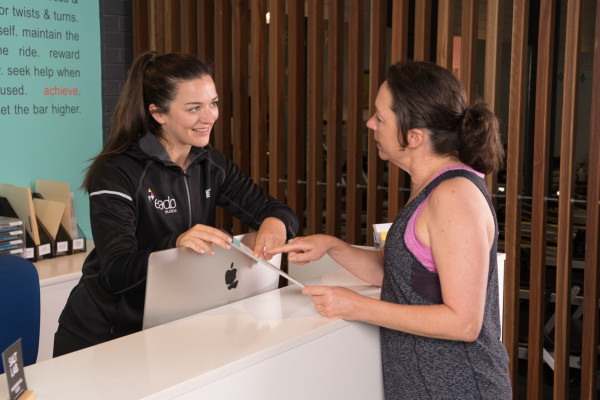 Admin Assistant, Essendon
Evado Studios is coming to Essendon in September 2021!
We are looking for a professional and well-presented team member to join our studio in Essendon. Our Essendon studio offers a wide range of rehabilitation and fitness services, and is led by the principal Physiotherapist.
The Evado team is energetic, enthusiastic, health-conscious, diligent and hard working. If you demonstrate great verbal and non-verbal communication skills, and enjoy developing personable relationships with clients and colleagues, then we strongly recommend applying for this position.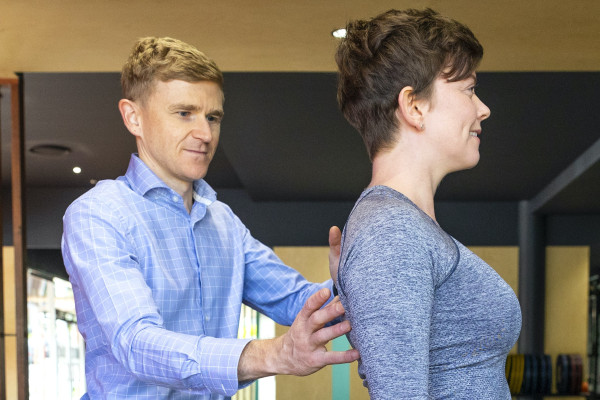 Physiotherapist & Clinical Exercise Instructor, Hawthorn
This is your opportunity to get your 'foot in the door' at the ultimate Evado. Due to enormous demand in our Clinical Exercise services, we are seeking a Physiotherapist to initially begin with 2-3 shifts per week. Despite offering 70+ Clinical Pilates and Clinical Strength sessions per week, our service still has significant waiting lists. Hence we need a 5th Physio to join our team of 20+ staff.