What is Golf Physiotherapy?
Golf Physiotherapy involves targeted exercise programming, Personal Training, Pilates, manual therapy or movement assessment aimed at getting your body moving efficiently as possible for the golf swing.
We work with golfers of all abilities, from the weekend novice to touring professional. You may have an injury or just looking to improve your performance. Golf Physiotherapy will assess and address areas which need improvement.
We accept private health insurance for all consultations.
Golf specific services provided:
TPi Movement Screens
Injury diagnosis
Manual Therapy
Exercise programs
Clinical Pilates
1:1 Personal Training (claimable under private health)
Collaboration with teaching professionals
AxIT Strength and Movement assessment
What is a TPI Movement Screen?
It is recommended everyone has a TPI (Titleist Performance Institute) Movement Screen. In this screen 16 golf specific individual movements are assessed. "Movement faults" are identified and you are given an overall movement handicap. Treatment is then focused towards these movement faults.
How do I get started?
Book a 40-minute initial Golf Physiotherapy consultation with Josh Sedgwick at our Hawthorn or Cheltenham studios.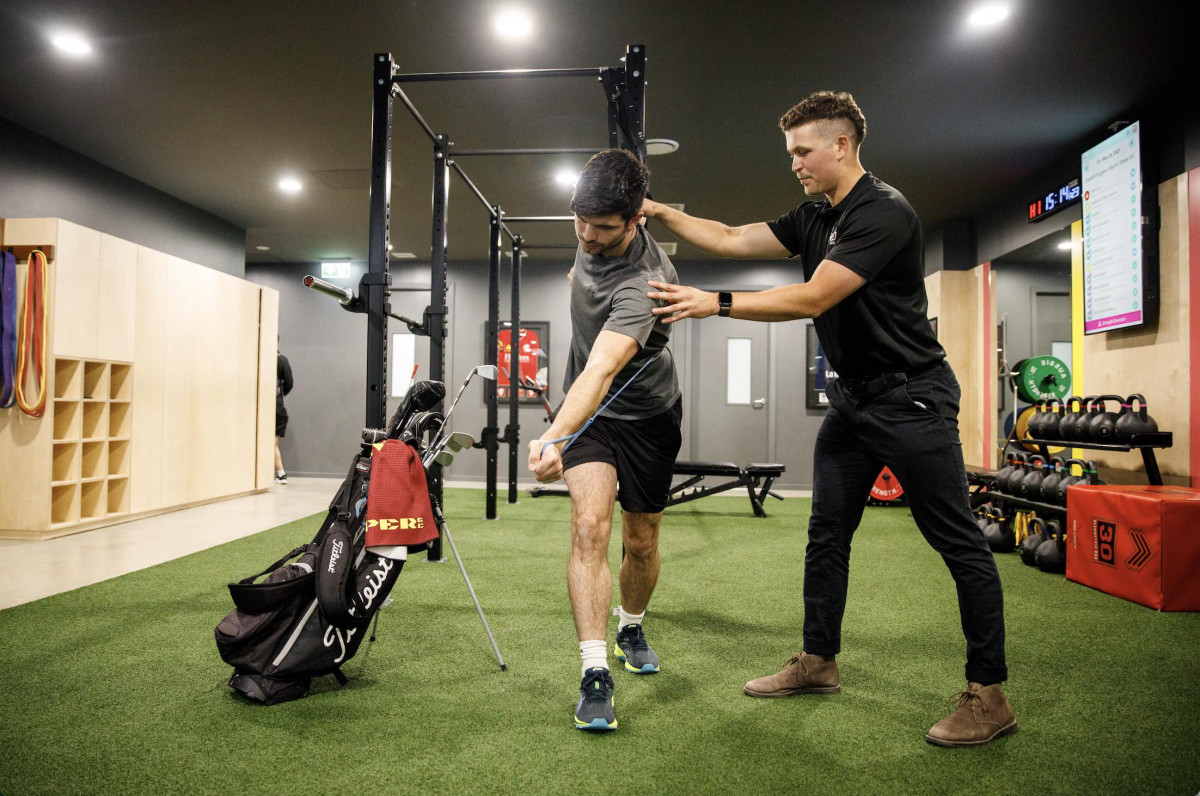 Make a Booking play_arrow