A range of fitness classes are offered at Evado Studios to cover all aspects of fitness! Check your local studio for more information on classes specific to that location.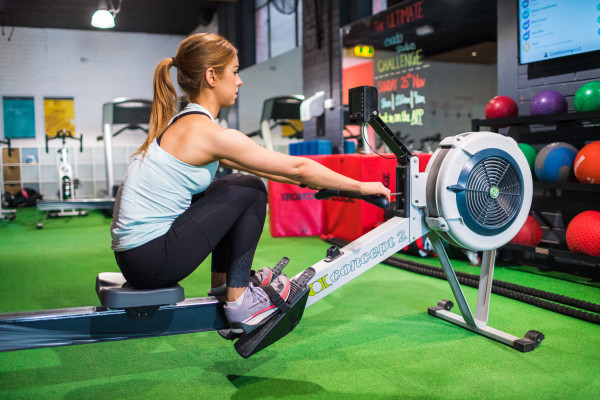 Conditioning
The ultimate full body workout, our conditioning classes are suitable for those wanting to burn calories and take their fitness to the next level. You can expect a combination of both strength & body weight exercises in a high intensity fashion.
Classes feature barbell and dumbbell movements, rowing ergometer, plyometric training, power ropes, skipping and body-weight exercises to build strength, increase aerobic and anaerobic fitness, improve speed, power, and muscular endurance.
This class will work you hard and is suitable for intermediate to advanced clients.
Our Low Impact Conditioning class is suitable for those who are beginning an exercise program or carrying an acute or chronic injury.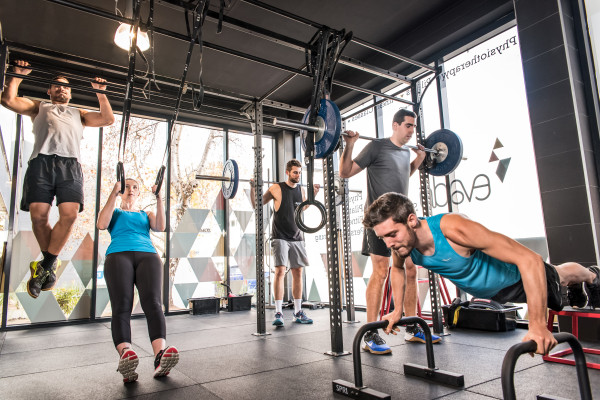 Strength
Improve full body strength during this resistance-based class, using barbells, dumbbells, and body weight strength exercises. Our strength class follows periodised programs designed to help maximise results in a safe environment.
This class is suitable for all fitness and experience levels.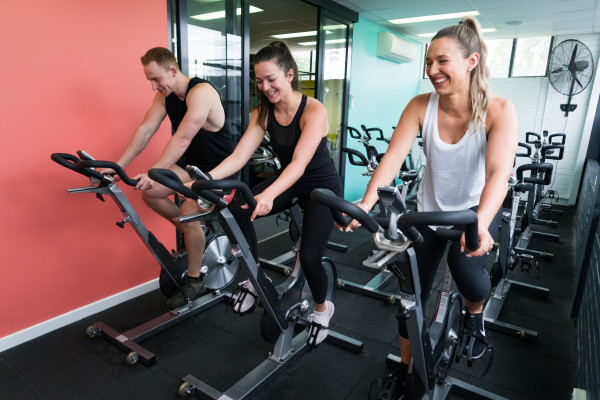 Spin
Spin classes offer a great workout for those wanting to improve cycling technique, increase aerobic ability, and work up a sweat. You can expect strategically placed endurance intervals, sprints, and hill climbs to give you a tough workout and achieve maximum results.
This class is suitable for all fitness and experience levels.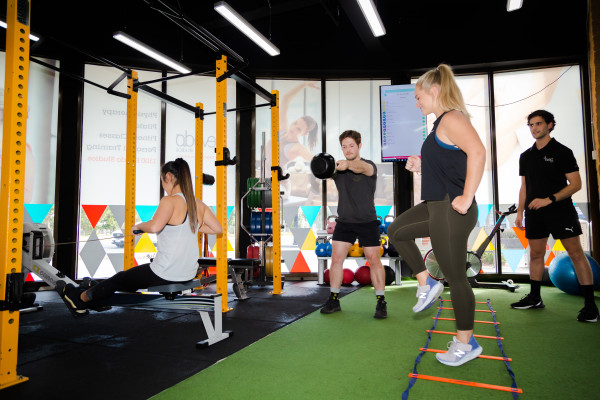 MetCon
This class aims to work as many muscles as possible in a short period of time to enhance metabolic responsiveness. Curated to incorporate both functional movements and intense cardio intervals, this class has you moving throughout our strength AND circuit training areas for a full body blast.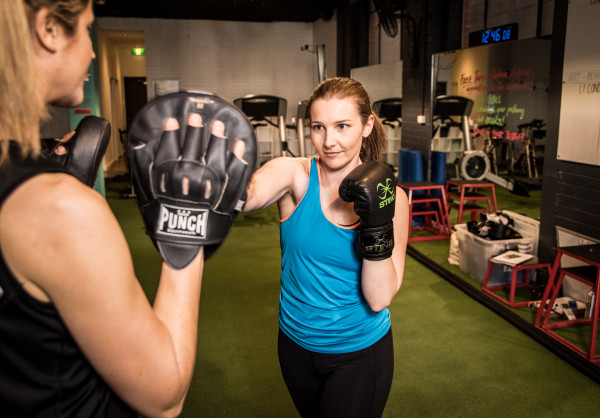 Boxing
What a way to de-stress! This partner style workout incorporates boxing exercises using gloves and pads, with body weight exercises to achieve a full-body workout. Learn boxing combinations and boost your punching power whilst building your cardio fitness level and increasing tone.
No boxing experience is necessary. This class caters for all fitness levels.
Make a Booking play_arrow